Skin and earth friendly cosmetics
made by the sun power
MISHO respond to your passion to "market your original brand of cosmetics.
" MISHO have made not only "skin friendly" but skin and earth friendly "cosmetics delighted and loved by customers"
with electricity generated by power of the sun since its foundation.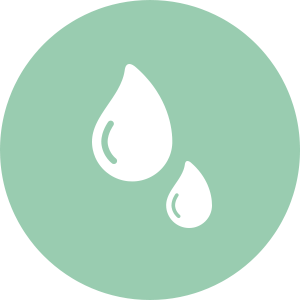 REASON 1
Ultrapure water
We put a great emphasis on water which is used as the base component.
We make extremely sterile ultrapure water "Ultrapure water" by removing impurities as much as possible in-house.
We use "Ultrapure water" to manufacture all of our cosmetics.
Ultrapure water allows ionic exchange and passes through a reverse osmosis (RO) and/or ultrafiltration (UF) membrane. It is manufactured with an ultrapure water manufacturing system having a degassing membrane and ultraviolet sterilizer. Not only ionic impurities but an extremely small traces of organic matter, viable bacteria and dissolved oxygen, and trace impurities, such as fine particles, including dead bacteria, are completely removed from the ultrapure water.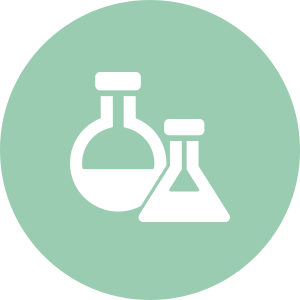 REASON 2
R&D power
Your passion to be realized through planning proposals and development
We are not a mere contracted manufacturer (OEM) and help you turn your passion for cosmetics into business through planning proposals and development.
With our flexible assistance, it takes about two months from the first meeting at the earliest to put your products on the market. We can assist you with a variety range of products from cosmetics and quasi drugs to sundries.
We propose a differentiated and competitive product based on our experience in commercialization of various types of products a great deal of knowhow developed through prototyping and development for the past about forty years.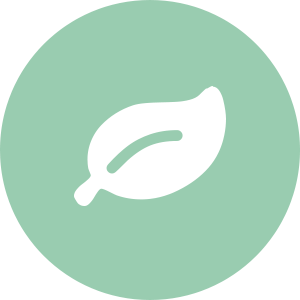 REASON 3
Ready-made products
Cosmetics and quasi drugs which can be sold readily.
MISHO manufactures and sells cosmetics and quasi drugs as well.
Since we conduct safety assessment of cosmetics for safety validation for human before turning them into products, they can readily be sold.
Ready-made products need not approval application nor application fees.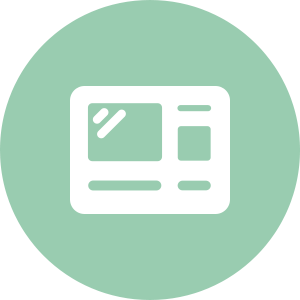 REASON 4
Original materials
Establish a lead on our competitors in cosmetics development.
Original material ingredients are indispensable to establish a lead on our competitors in cosmetics development.
MISHO can not only get novel materials due to business relationship over many years with plant-derived material makers but develop our own original materials in-house.
We assist you with your cosmetics development and manufacturing through our great stock of knowledge and novel ideas about ingredients.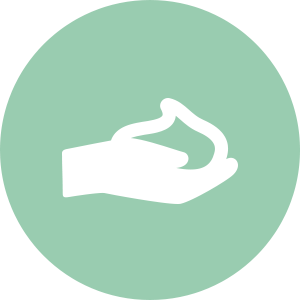 REASON 5
Manufacture in our own plant in Adachi-ku, Tokyo
About forty years' experience and technology
Having its own plant in Adachi-ku, Tokyo, MISHO is working on not only installing top-of-the-line equipment but continuously improving manufacturing environment so that we can manufacture a variety of OEM products from cosmetics to quasi drugs.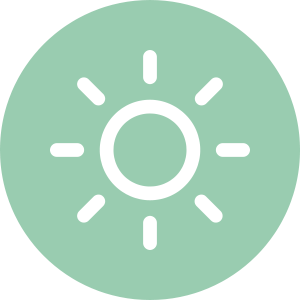 REASON 6
Power of the sun
Aiming at further cleaner "earth friendly" cosmetics
MISHO has installed the "solar power generation system" coping with the protection of the natural environment.
MISHO manufactures eco-friendly cosmetics using the electric power obtained by the in-house solar power generation.