About 40 years experience and technologies
We manufacture products one by one carefully with about 40 years experience and technologies following the strict standards of quality control in the clean factory which has a good manufacturing environment.
R & D
We develop and submit products which satisfy your requests adopting domestic and foreign new materials based on the development prescriptions gained for about 40 years.
We guarantee those products to be safe and stable using various evaluation and analysis equipment so that you can sell them free from anxiety.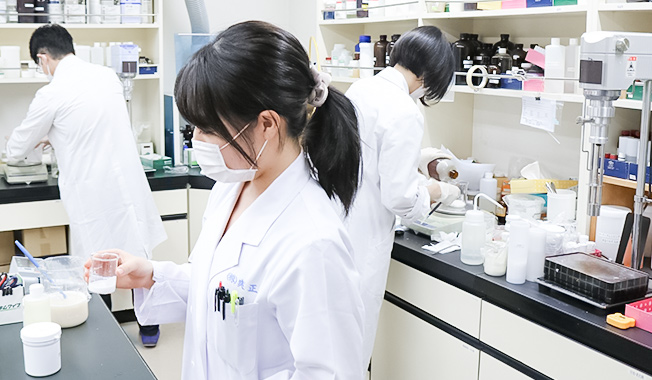 Development equipment
Cleanliness measurement device
High-speed centrifuge
Particle size distribution measurement device

(SALT7500nano)

Ion meter
B-type viscometer
Stereoscopic microscope
Cell culture device etc.

(Phase contrast microscope, Microplate reader, Slow centrifuge, Ultra-low temperature freezers, CO2 incubators)

Supercritical carbon dioxide extraction apparatus
Vacuum emulsifying machine
High-pressure emulsifier
Planetary mixer
Homo mixer
Homo disperser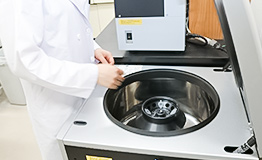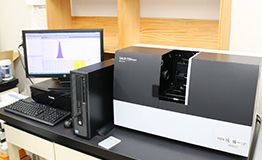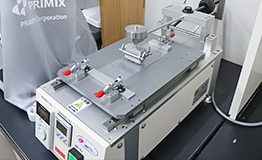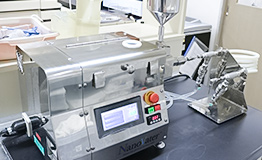 ---
Weighing
We strictly control accuracy of weighing materials procured using the computer-operated weighing system.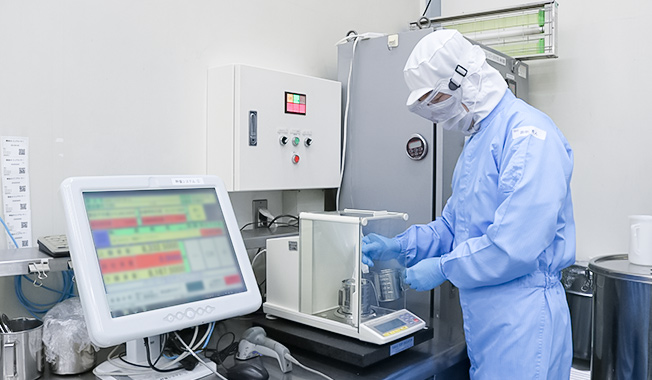 Mixing/Manufacturing
We respond to customer's needs from small lot production to large lot one with our cosmetics manufacture (preparation) equipment. We have manufacturing floors which are hygienic and safe, enabling us to relieve and satisfy customers.
The products made with our professionals' techniques that are compared with craftsmanship on the floors which are hygienic and safe are well-finished ones only we can produce.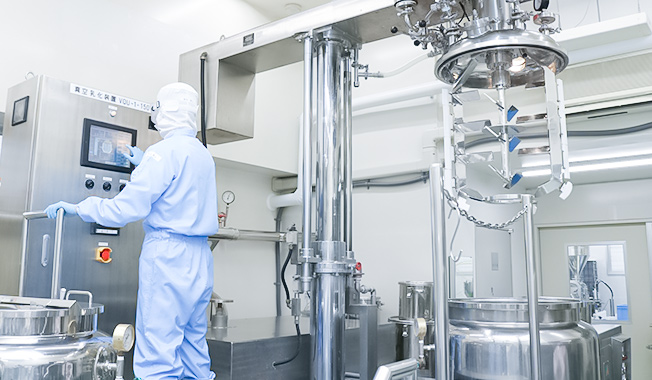 Manufacturing equipment
Ultrapure water manufacturing system
3-chamber electrolysis water generator
Vacuum emulsifying machine
High-pressure emulsifier
Planetary-type multi-purpose corresponding vertical mixer
Other types of mixers
Weighing system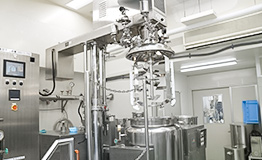 Filling/Packing
Cosmetics finished in the preparation process are filled after undergoing quality inspection. Making the filling floor complete so that we can respond to various kinds of cosmetics in small quantities, we handle one by one with the greatest care.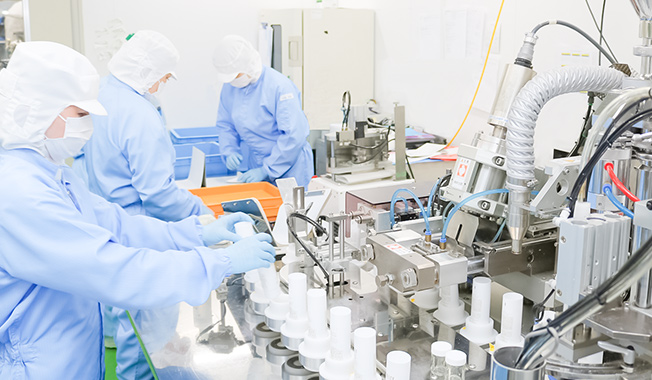 Filling/Packing equipment
Liquid quantitative automatic filling machine
High viscosity filling machine
Hot pressure filling machine
Ultrasonic sealing type automatic tube filling machine
Automatic inline capping machine
Small bottle capping machine
Automatic pillow shrink packaging machine
Various packaging related equipment
Dispenser
Peristaltic Dispenser
Checkweigher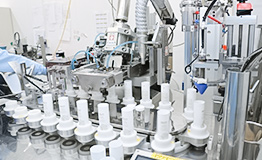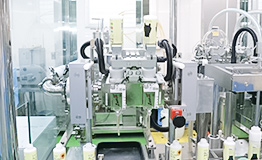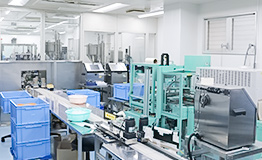 ---
Quality Assurance
We thoroughly practice quality management from procurement of raw materials to manufacture so that we can provide customers with products which satisfy them.
We raise our belief "Customers' prosperity leads to our growth." high as our Quality Policy.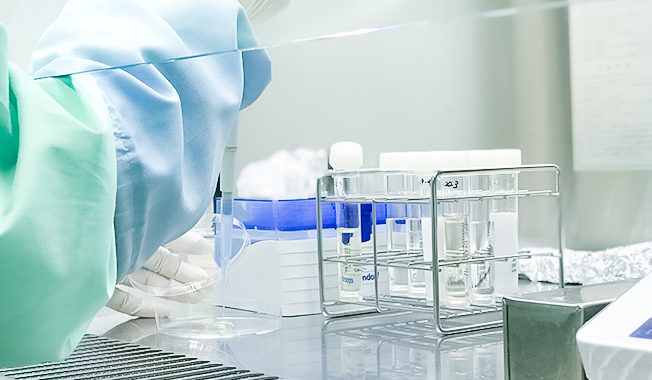 Quality control equipment
Colorimeter
Liquid Chromatography
Gas chromatography
Various constant temperature bath
Clean bench
Microscope
Ion meter
B-type viscometer
Autoclave
Electronic balance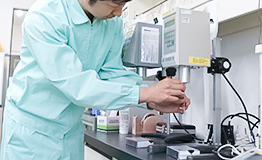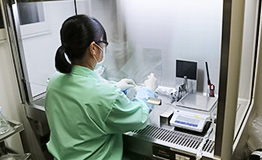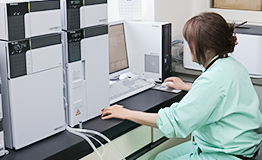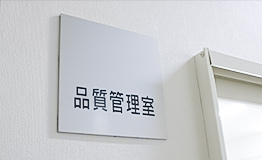 Quality Policy
1
We put the highest priority on providing safe and reassuring products.
2
We realize customer expectations with our leading technology, superb quality, and highly efficient management.
3
We sincerely take customer expectations and make the best of them to further improve the company.
4
We establish fare and reliable relationships with customers, suppliers, and employees and comply with applicable laws and regulations, acting as a responsible citizen.
5
We repeatedly learn, follow, and utilize the quality management system, updating the system according to changes to get ready for tomorrow.
6
We regard our employees' initiative as the motive of improvement, and we create a working environment where it is accepted.